Whateverland: Prologue
A downloadable game for Windows and Linux

Whateverland: Prologue is a glimpse into the universe of an upcoming adventure game. Try this little adventure and please share your thoughts with us! We want to make this game as good as possible and we would really appreciate your feedback.



Whateverland is a hand-painted point-n-click adventure game with a branching dialogue system, non-linear gameplay, various endings, and unique in-game turn-based strategy sports simulator.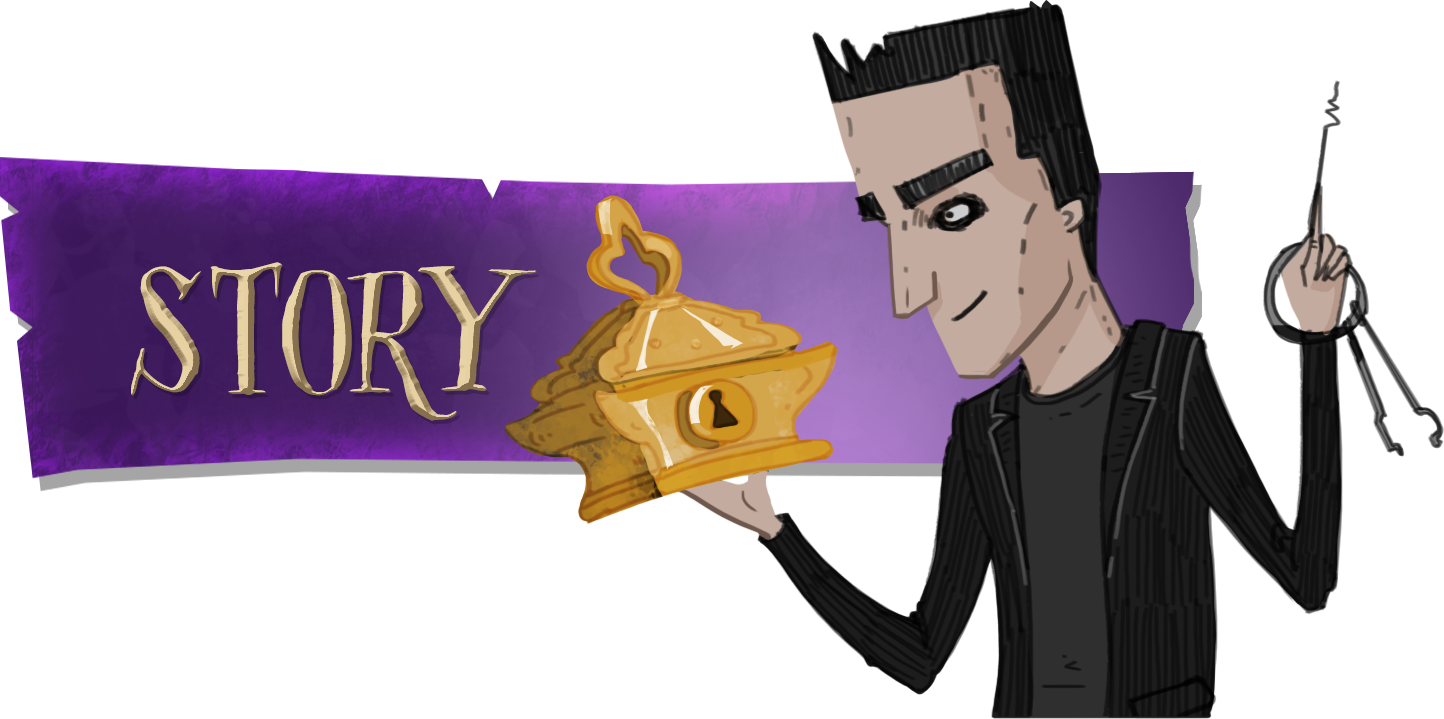 Vincent is a skilled thief who decides to steal a precious necklace from a mansion of a lonely old lady named Beatrice. His plan would have gone perfectly well, but when she catches him red-handed, she turns out to be an ancient and powerful witch. As a punishment, Beatrice sends him to the parallel world she has created, where the witch traps those she considers her enemies. The first inhabitants of this bizarre world called it Whateverland, and since then it kind of stuck.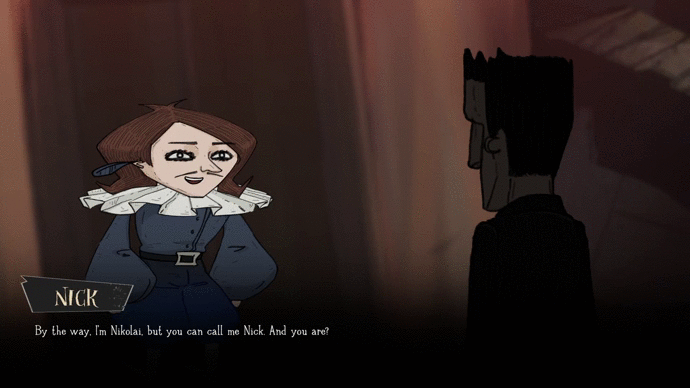 Vincent teams up with a weird guy named Nick, and together they are willing to find their way out.

Are they going to make it? That's up to you!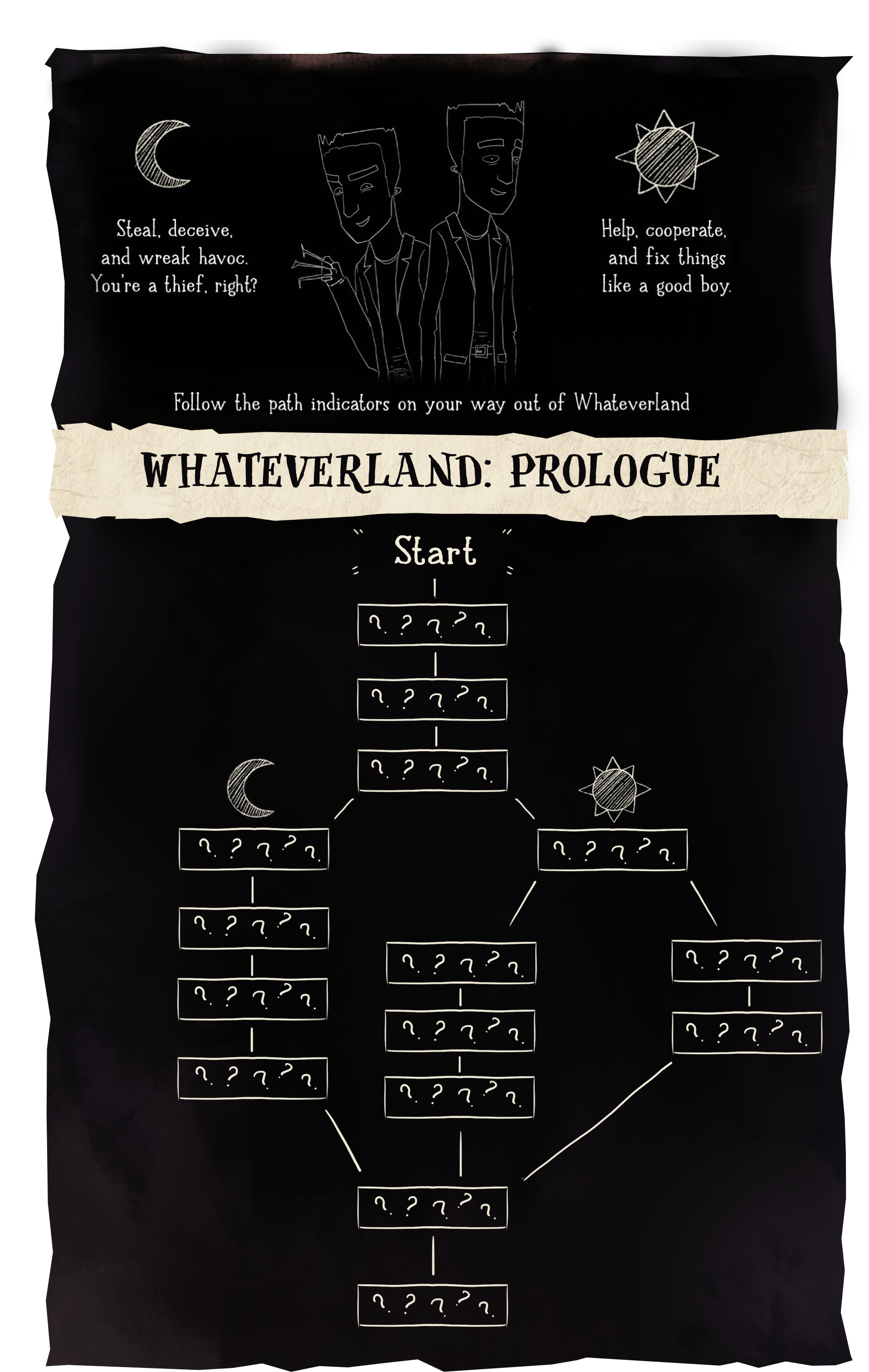 There are 3 ways you can complete this demo. Let us now which one was your favourite!

Download
Click download now to get access to the following files:
Whateverland: Prologue - Windows.zip
347 MB
Whateverland: Prologue - Linux.zip
347 MB